Pump systems are a crucial element of building and development projects.
Designing and specifying the right pump system is a specialist subject that needs specialist knowledge. That's why your project needs the right pumping solution delivered by pump experts who really know what they're doing.
With over 20 years of industrial and commercial pump expertise, our team will make sure you get the right solution for the job. We design, manufacture and install Package Pump Stations, Borehole Pump Systems, Pressure Boosting Systems and Bespoke Solutions to meet your project requirements. Advantage Pumping Solutions are a family-owned business with a commitment to total customer satisfaction. Our range of solutions combined with our proven process ensures that you can rely on your pump system to operate quietly and efficiently day after day.
Take a look at our range of Pumping Solutions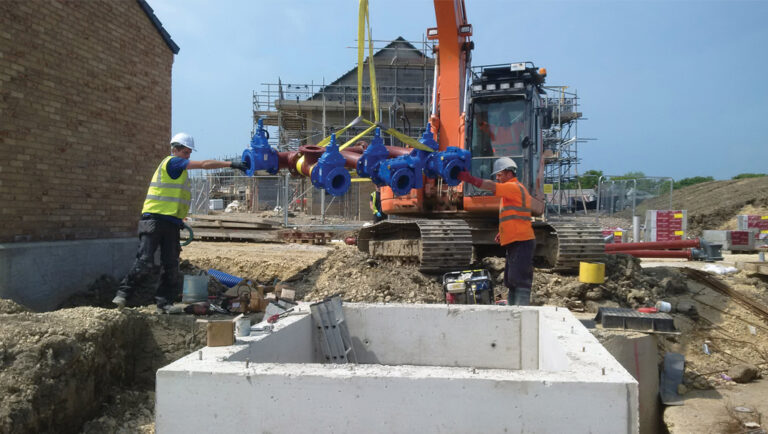 Pumping stations are used to pump water from one area to another instead of a gravity based system. These pumps are designed to collect water…
Read More
Tell Us About Your Project
New Project Enquiry

Existing Project Support
Who we work with