Here to give you the boost you need
Standard pressure boosting systems from Advantage are far from basic solutions to your pumping problems.
Our range of systems have been developed to satisfy the need for pumping solutions that combine value for money with reliability and high quality. Easy maintenance is at the forefront of our designs, ensuring that valves and other components are simple to remove and service.
A key feature of all our booster sets is the pump-specific, variable speed controller. This allows a pump to run at its optimum speed, creating energy-efficiency savings of up to 70%. Variable speed pumps can also improve reliability and control, with the controller able to monitor small variations in pressure which limits the risk of sudden shifts in flow.
A key benefit of choosing Advantage Pumping Solutions is our ability to manufacture your new pressure booster system within market leading timescales. Our aim is to ensure your ideal pumping system is installed within a timeframe that works for you.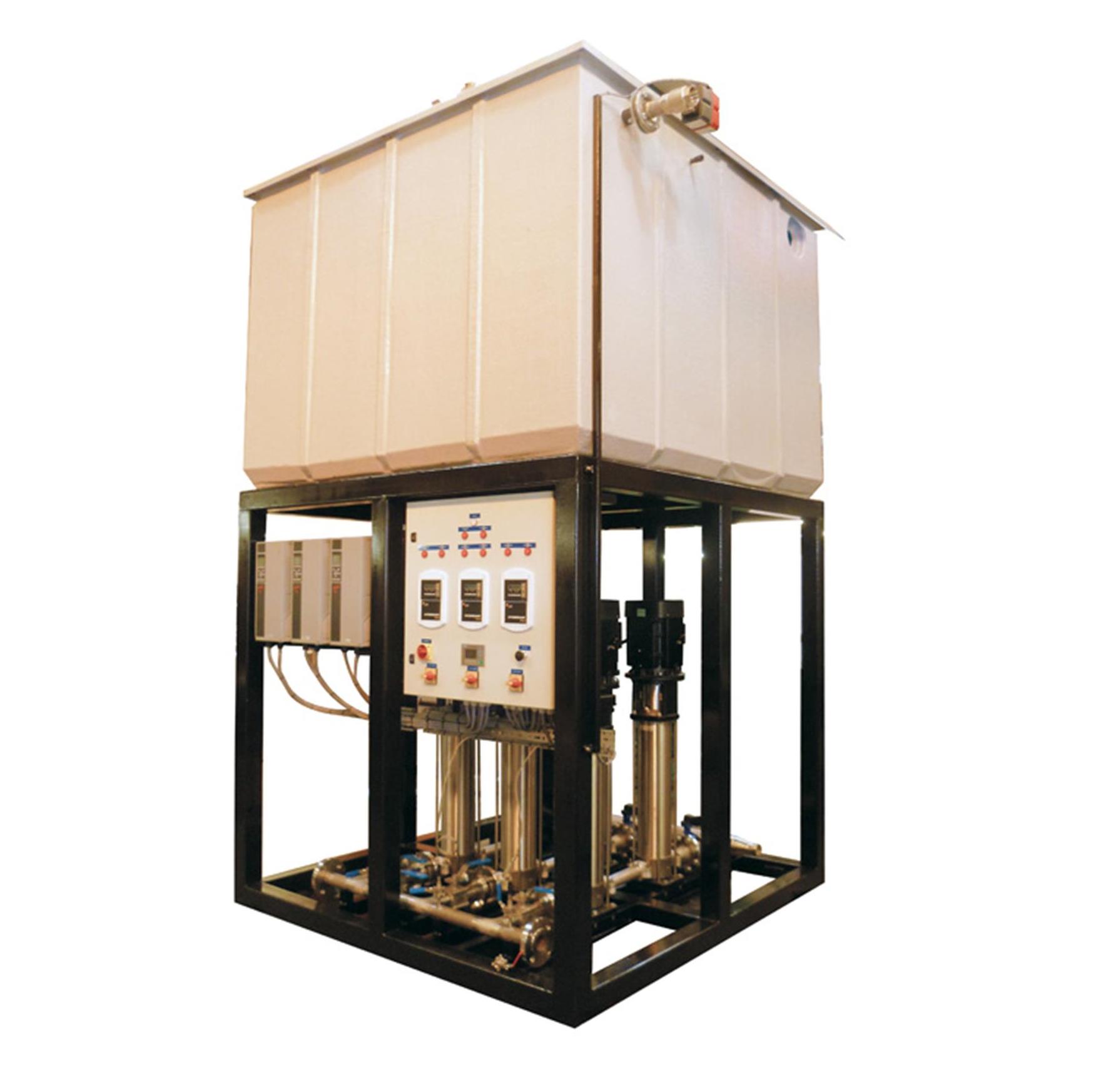 Larger pressure booster sets with up to 8 pumps working in harmony
A combined tank and pressure booster set, for installation underground
A combined tank and pressure booster system for location in a plant room
Can't find what you are looking for? Let one of of our friendly pump experts help you choose the right pump configuration for you project.
As an independent supplier with over 20 years technical pump experience we can source pumps for every application.
Give our friendly team a call on 0844 414 6646 or use the contact form below.
Tell Us About Your Project
New Project Enquiry

Existing Project Support