The perfect pump solution; delivered by true pump experts
We deliver the perfect pump solution, because an adequate one simply won't do.
Specify the wrong pump requirements or compromise on what you install and you're guaranteed to store up problems for the future, incur significantly more cost in the end and do untold damage to your reputation.
Whatever your industrial or commercial pumping challenge, trust our highly-regarded pump experts to analyse your requirements thoroughly and provide an effective and high quality pumping solution.
Take a look at our range of Pumping Solutions
We have a pumping solution for every commercial and industrial application
Whether your application requires a standard pump system or a bespoke one, we can deliver the best solution for you. The quality of our hardware, our proven process and extensive testing, plus the calibre of our service is all endorsed by our ISO 9001 accreditation.
As we use components from multiple manufacturers, we will choose the best ones for your application and deliver the right solution to your pumping challenge. Choose the right solution and it will deliver better reliability, cheaper and easier servicing and more efficient running.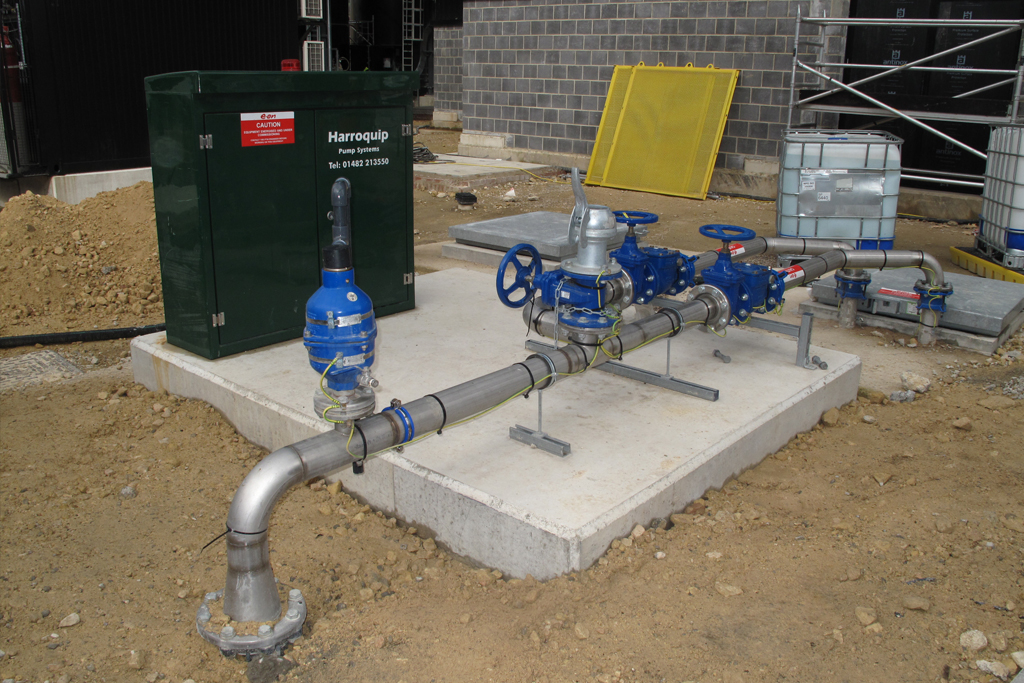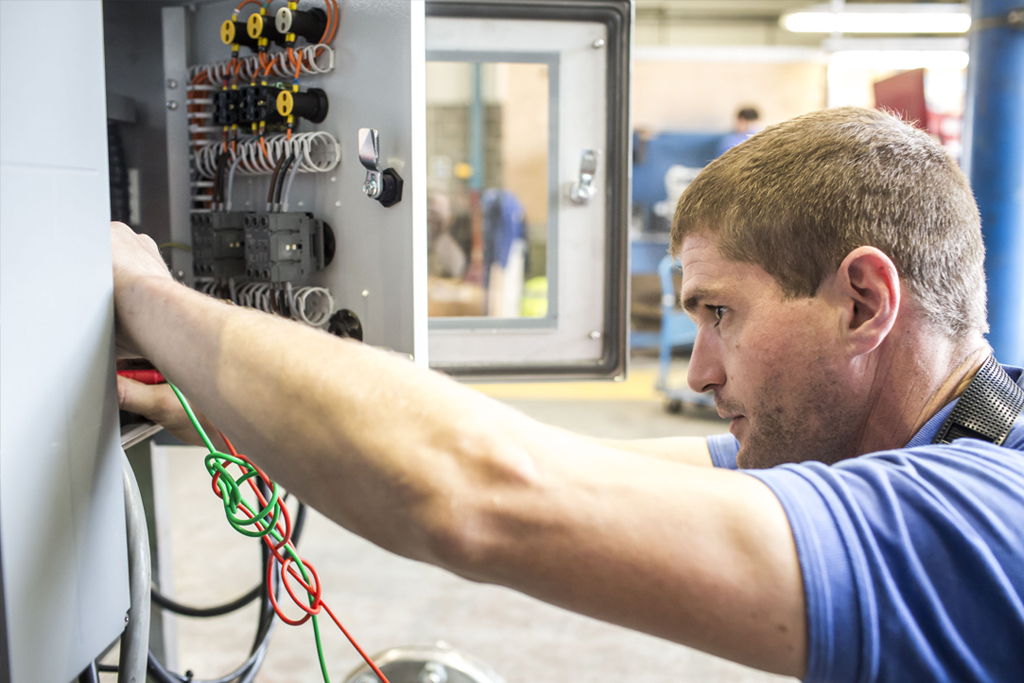 Installed by skilled pump engineers, making it happen
When we've agreed the optimum pump system for you, our skilled engineers will make it happen.
As we all know, when working on site unforeseen situations arise and everything doesn't go exactly according to plan. Faced with all manner of challenges our team's brief is to "make it happen". The team will liaise with you to solve any issues to deliver a completed job as efficiently as possible, so that you'll have nothing less than total satisfaction.
That's what "making it happen" means, and why we have a hard-earned reputation for delivering total customer satisfaction.
Tell Us About Your Project
New Project Enquiry

Existing Project Support