A booster system to help the Fire Service to handle the pressure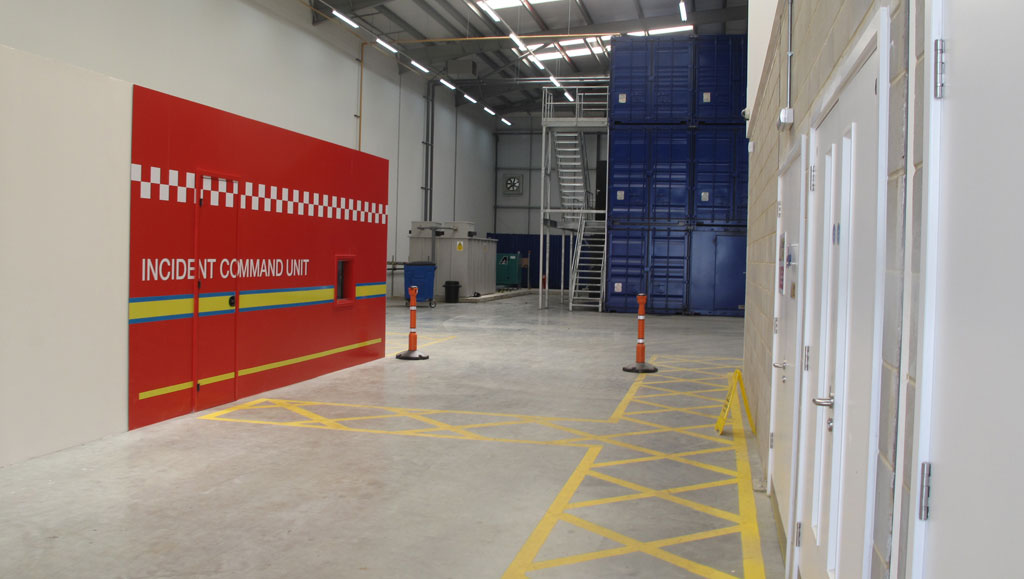 Description: 
At Beckton Fire Training Centre our challenge was to help simulate real-life situations for fire fighter training.
When fire hoses are connected to the mains at a large incident, water is delivered under pressure as soon as the hoses are opened up – no lag whilst a pump system creates the pressure. So, the pressure was on us to create a system that would deliver the large volumes of water they required instantly from a water tank.
The solution? A bespoke pressure booster system and water storage tank. The pump solution comprised a large 4 pump system incorporating stainless steel manifolds, along with Danfoss inverters to control the flow of water. This system was set to run a pressure of 6.0 bar, pumping from a 13,000 litre GRP tank with a central division. This allowed the tank to be maintained and still to be used at the same time.
The almost instantaneous pressure was delivered by a specific control system that started the system as soon as the hoses were opened up.
Scheme Name: Beckton Fire Training Centre
Client: E2 UK/Environmental Engineering
Completion Date: January 2014
Contract Period: 15 weeks