Larkhill SPS01 – New Pumping Station and Emergency Storage Tank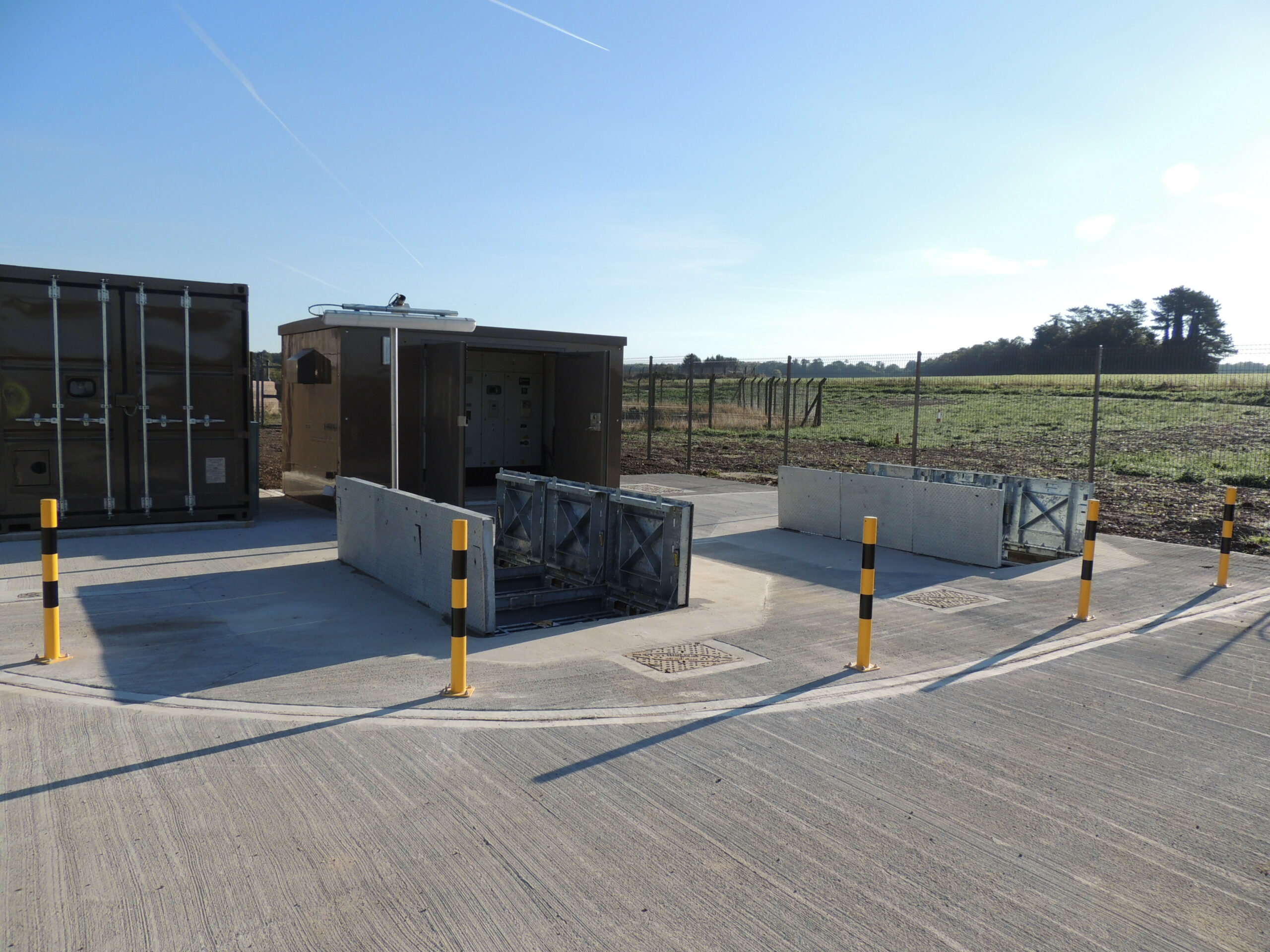 Description:
Advantage Pumping Solutions carried out the detailed design and installation works for a large 3 pump, pump station to serve a large residential development.  The pump station included the design of the pump station and the emergency storage tanks along with the control system.  The pump system is replacing a old sewage treatment works that was serving the development previously.
Advantage Pumping Solutions installed the pumps and control system including 3 variable speed drives to allow the pumps to operate at their best efficiency point.  The pump station was a 3.6m diameter, 8.0m deep system complete with 200mm pipework from the pumps into the valve chamber.  The system has a large 800 cubic metre storage tank prior to the pump station with 2 mixer pumps designed to provide emergency storage in the event of a power/system failure if required and prevent the solids from settling out.
Scheme Name: Larkhill SPS01
Client: Ancala Water
Completion Date: December 2018
Contract Period: 35 weeks