Bulford Tank Wash – Specialist Pumping System and Filtration System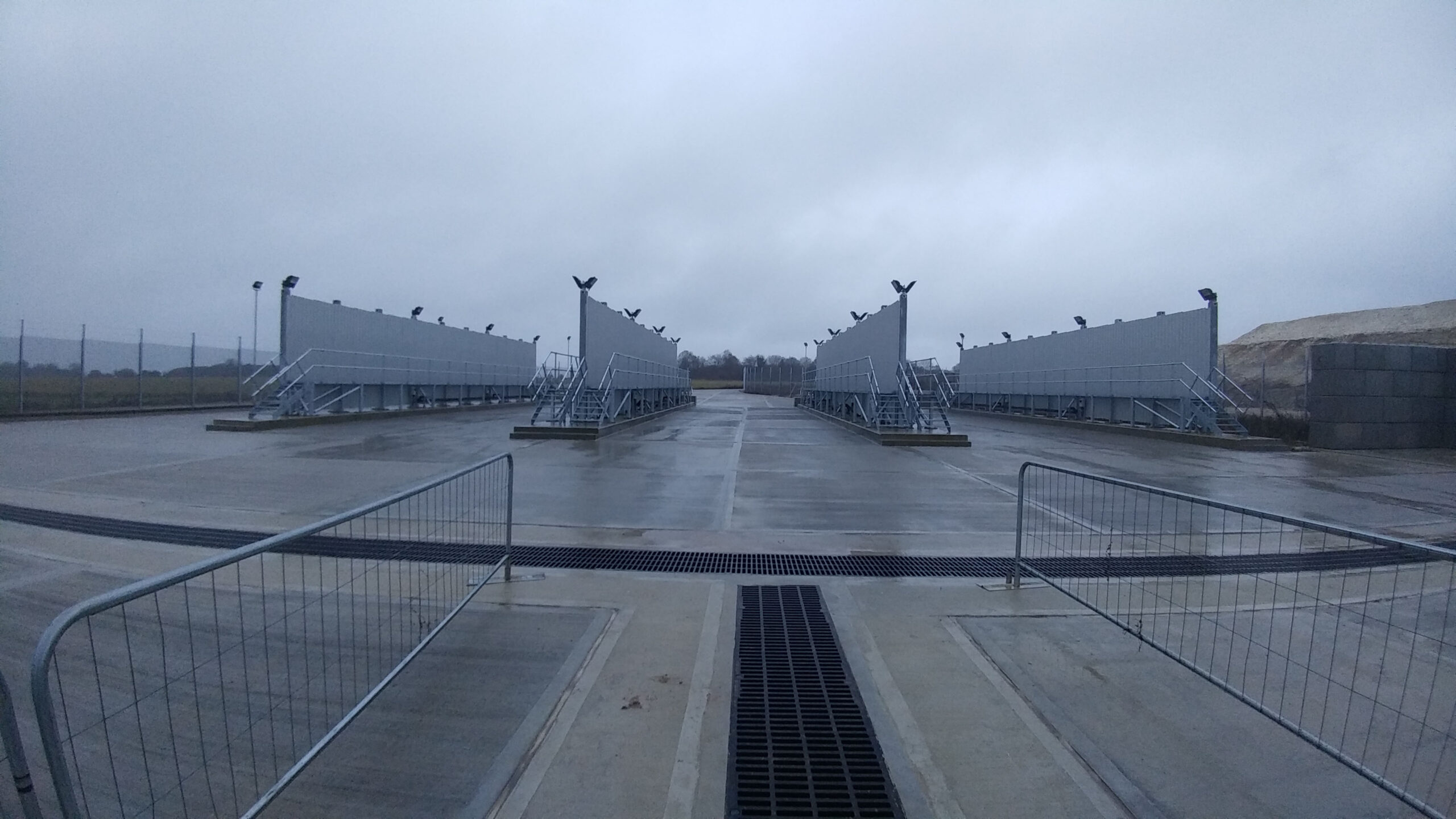 Description:
Our client approached Advantage Pumping Solutions looking for advice and design on a completely unique pump system to was down military tanks for Ministry of Defence (MOD) training center.  The system need to recycle the water that had been used and filter this to use it again due to the restriction on the water supply to the unit.
Solution: 
Advantage Pumping Solutions carried out the detailed design for the complex system including 2 underground tanks with a pump system in each, 2 filtration systems, 3 above ground pump systems and 4 above ground storage tanks.  Advantage's experience within the industry meant we could design the system to save money on the running costs and minimise the volume of fresh water required to operate the system.
Advantage Pumping Solutions carried out the complete mechanical and electrical installation for the project including a fully integrated central control panel with touch screen control and a remote monitoring system.
Once the system had been installed Advantage Pumping Solutions carried out the commissioning of the system including the integration of this with the other elements on the site and provided user training to the operators of the system.
Our client said: 
"I am glad we used Advantage Pumping Solutions on this project.  Advantage were able to give technical support right through the project as it was our first project of this type."  Project Manager
Scheme Name: Bulford Tank Wash System
Client: Landmarc
Completion Date: January 2019
Contract Period: 80 weeks