South Cliff Caravan Park – New Foul Water Pumping Stations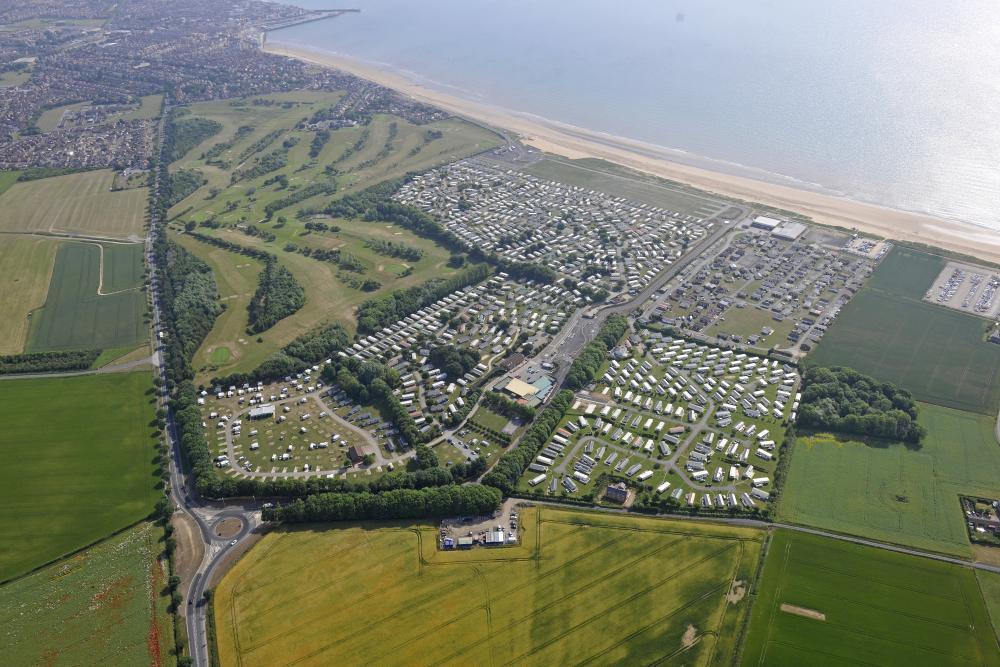 Description:
Advantage Pumping Solutions was asked to look at the 2 private pumping stations required for the project due to the size of the original specified units was extremely big and uneconomical.  Advantage carried out a detailed analysis of the site requirements and occupancy levels and calculated the size of the pumping stations required.  Through carrying out this work we were able to reduce the size of the pumping stations and more importantly the rising main.  This was over 1,500m long and therefore saving a massive sum of money by reducing the diameter of the main.
Once the issues had been rectified timescales were short and Advantage were able to manufacture and deliver the 2 pumping stations to site for these to be installed in time for the first visitors to come to the Holiday Park.  Advantage carried out the commissioning of the systems and handed these over 1 day before the guests arrived!
The systems included a 90,000 litre large underground storage tank and a interlink system to allow both pumping systems to communicate with each in the event of a failure.
Scheme Name: South Cliff Caravan Park, Bridlington
Client: East Riding Council
Completion Date: October 2019
Contract Period: 30 weeks