DP World, Leaker Bay – New Pumping System and Storage Tank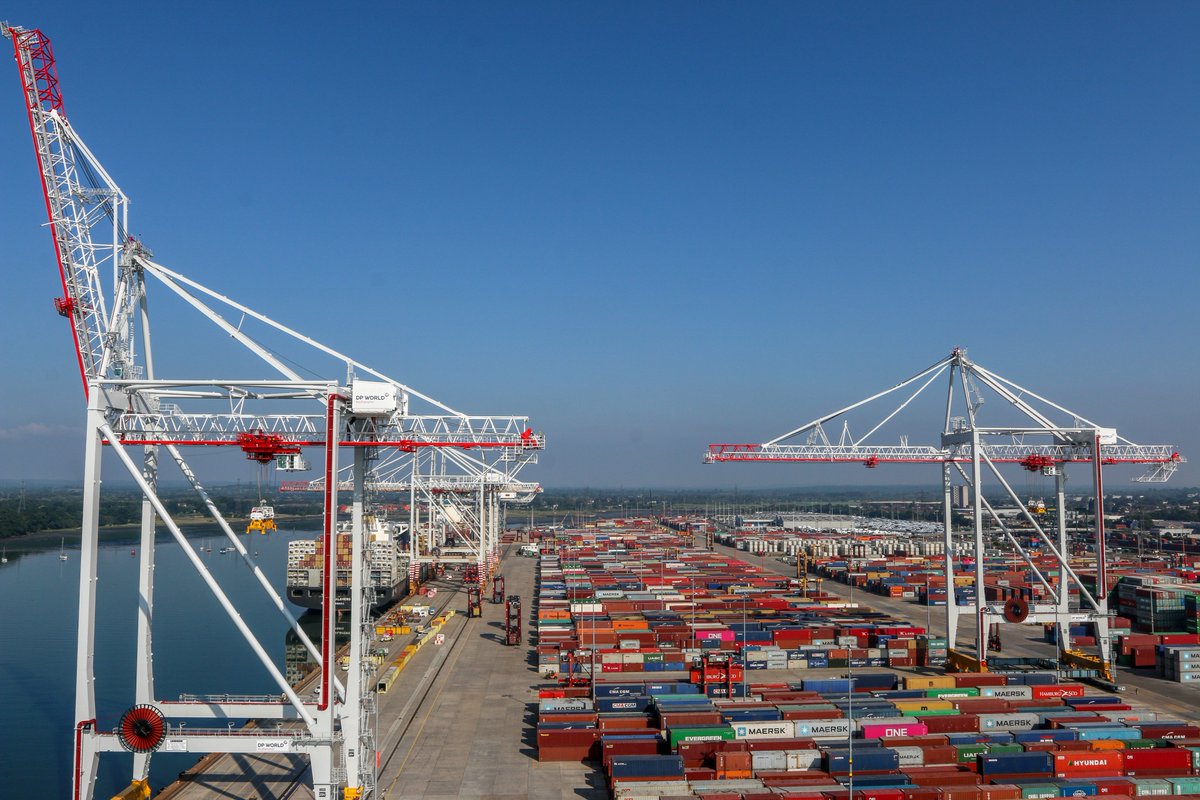 Description:
Advantage Pumping Solutions was asked to carry out the design for a specialist pumping system to pump a wide range of products from leaking containers into a above ground storage tank.  The pump system pumps into the Docks for the surface water but if there is contaminants it pumps into a above ground tank to allow this to be disposed off safety.  The system reduces the environmental risk for the site.
Advantage Pumping Solutions installed the pumping system and above ground tank along with all of the pipework and level control devices.  The system is fitted with a specialist control system to control the whole function of the system and provide alerts when there is an issue with the system.
Scheme Name: DP World, Leaker Bay
Client: DP World, Southampton Docks
Completion Date: March 2019
Contract Period: 16 weeks